The Monaco playmaker has signed a five-year deal with the Premier League club to kick off a busy summer of arrivals and departures at the Etihad
Bernardo Silva has signed for Manchester City on a five-year deal, the club have confirmed.
City will pay Monaco £43 million up front for the Portugal playmaker, though reports in France indicate add-ons and other bonuses will increase the total figure.
Silva completed a medical at City's Etihad Campus training ground on Friday and has put pen to paper on a long-term contract.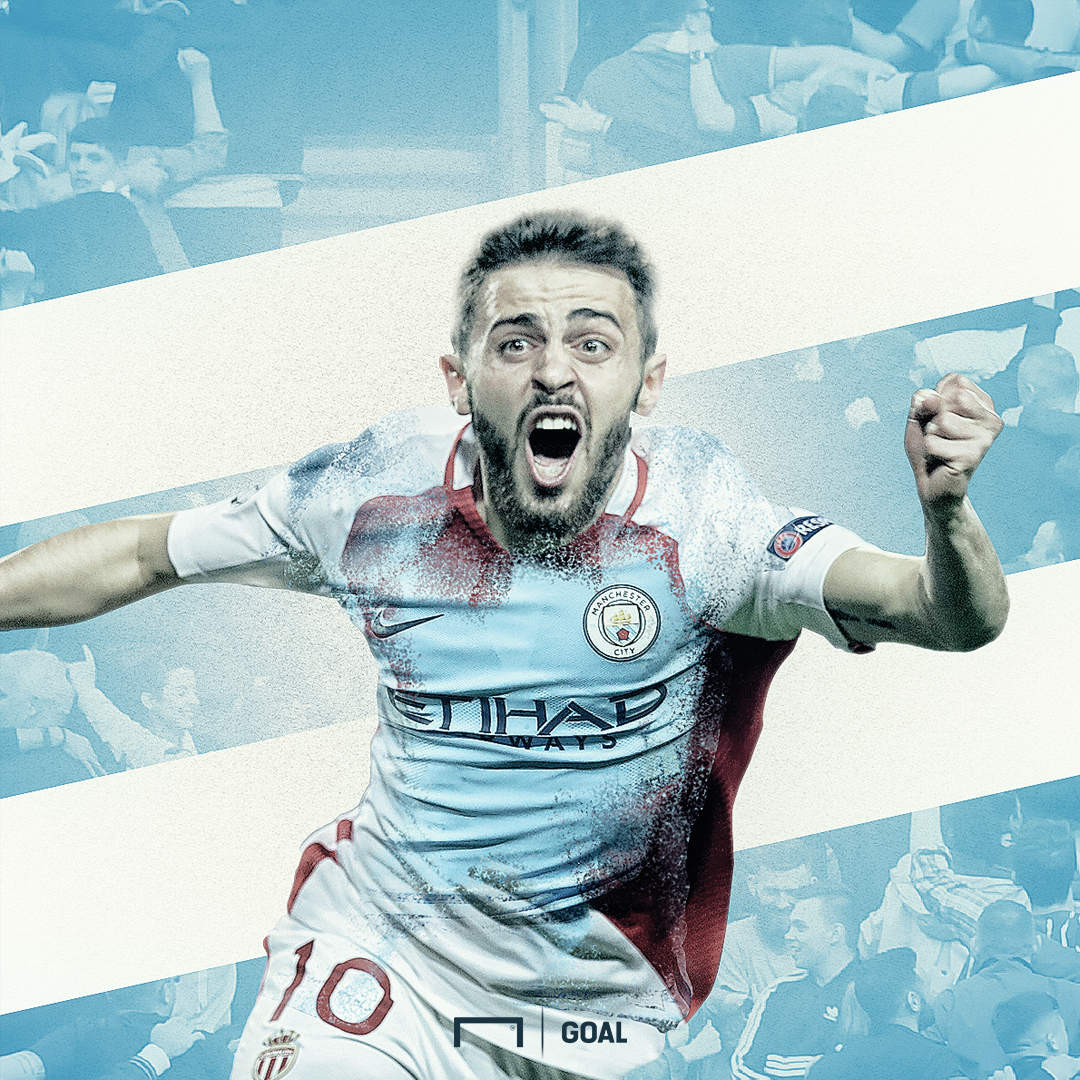 City are also thought to be close to sign Kyle Walker from Tottenham, and there is firm interest in bringing in left-back Benjamin Mendy from Monaco.
The Blues have kicked off their summer in style, and have announced Silva's arrival little over 24 hours after confirming that Gael Clichy, Jesus Navas, Bacary Sagna and Willy Caballero will leave the club on free transfers this summer.
"Manchester City are delighted to confirm Bernardo Silva will join the Club from Monaco on July 1," City announced in a statement.
"The Portuguese playmaker will arrive at the Etihad having just helped the French side to the Ligue 1 title and the Champions League semi-finals."[post_ads_2]
Silva in turn admitted that the prospect of working alongside Pep Guardiola was a big factor in his decision.
"It feels great. To be honest I'm now at one of the best teams in the world. To be part of this club and to have this opportunity is great," he said.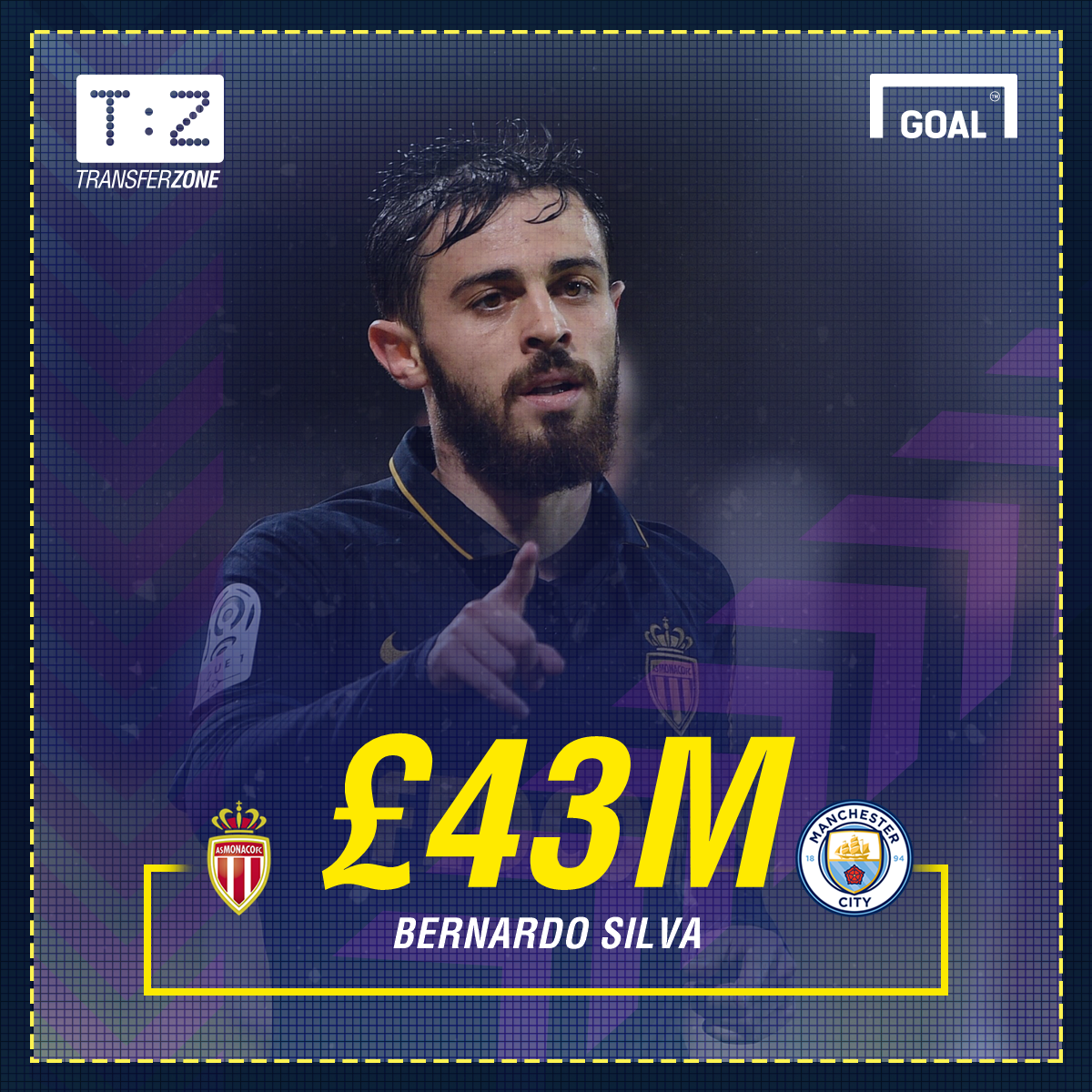 "I'm very happy to be part of Manchester City's team and I look forward to trying to do my best to help the team reach their goals.
"If not the best coach in the world, he is one of the best.
"Of course when you have the opportunity of being trained by Guardiola, you don't say no.
"As we all know, what he did in Barcelona and Bayern Munich was amazing and we expect also here that he will win titles. It's great to be working with him and to have this opportunity."
Download Newsalert NG MobileApp
Like what you've read?Subscribe to Newsalert NG by Email to Receive Update
JOIN OUR FREE BBM CHANNEL FOR INSTANT UPDATE>> CLICK HERE